Reiki Gift Voucher - Christmas - One Treatment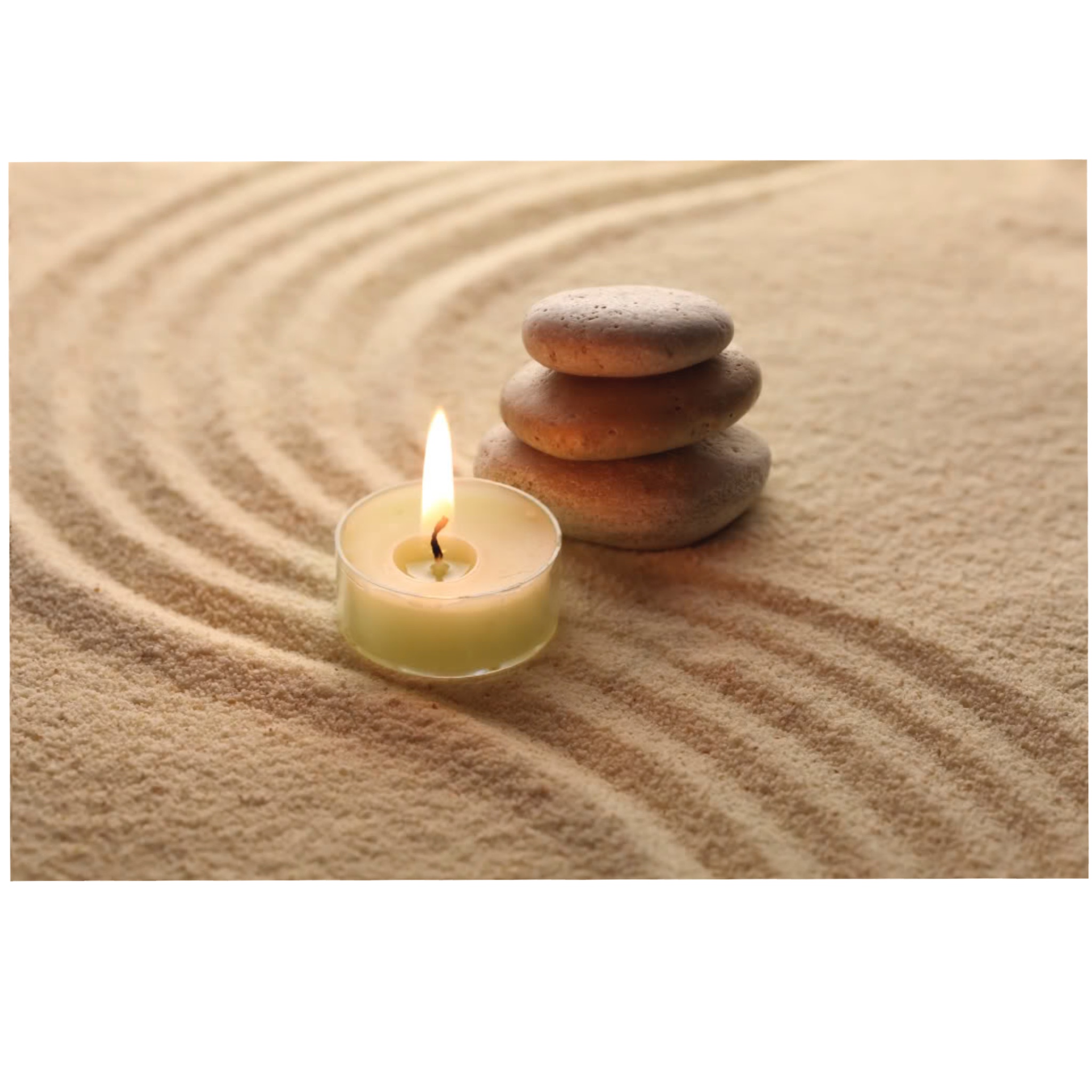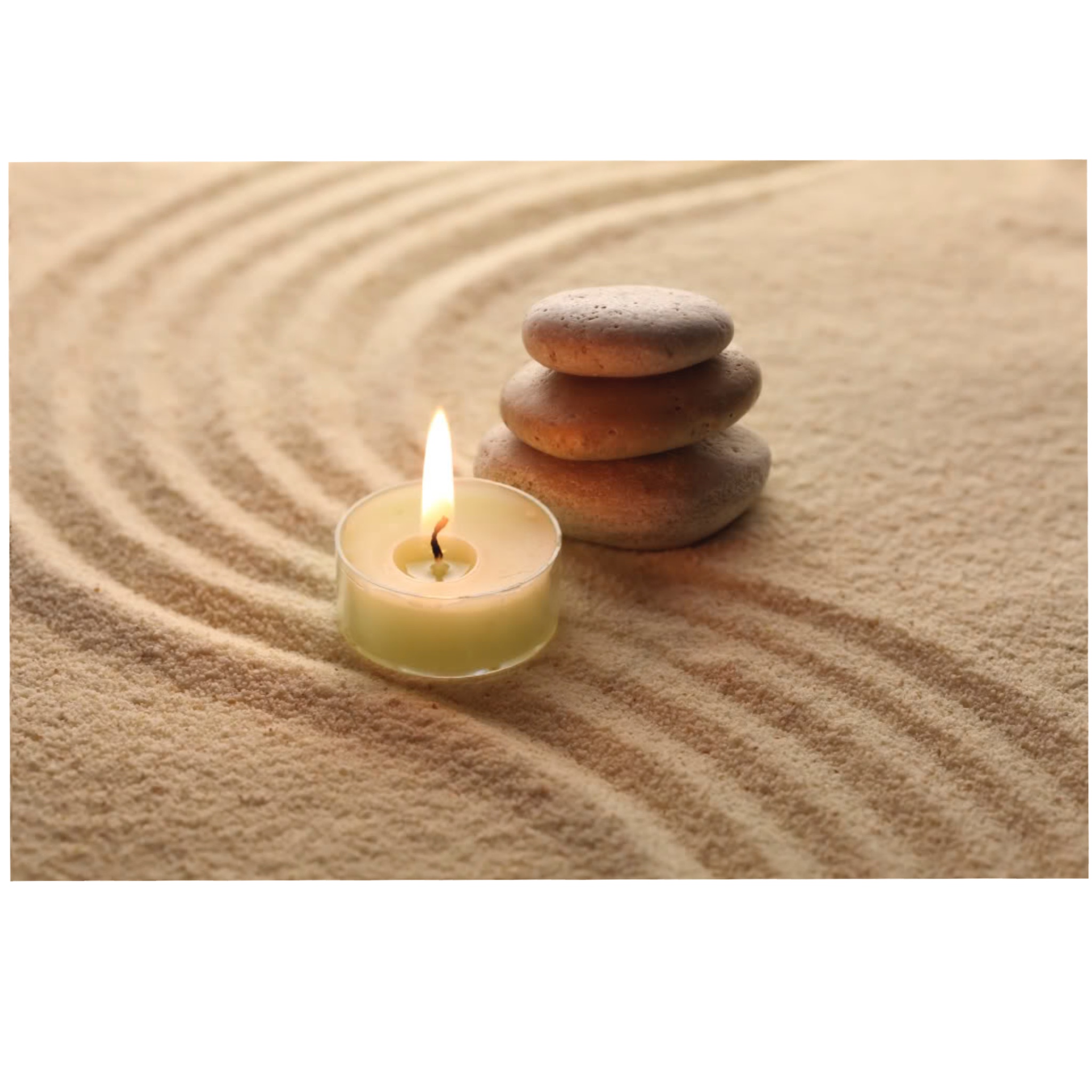 Reiki Gift Voucher - Christmas - One Treatment
Reiki is a beautiful and relaxing process of energy healing.
It is a gentle hands-on treatment that aims to address energy imbalances in the seven major energy centres known as Chakras.
Imbalances, which can be caused by both under-active and over-active Chakra energies, influence your everyday life in small and large ways and can effect your physical, psychological and emotional well-being.
Each Chakra influences different parts of the body and different aspects of the self but distortions in one can cause an inbalance in the whole of your energetic body.
A Reiki treatment will highlight where there are blockages in the form of under or over-active energies and allow for a correction to take place - though this can require more than one session if the energy centre, or entire energy body is deeply out of alignment.
A treatment takes 90 minutes as we will need to spend some time together before we begin. It is important for me to understand more about you, what has drawn you to have a Reiki Treatment and what aspects of your energy feel out of alignment to you.
I often receive powerful visual messages for the person I am treating that offer important clues about changes they can make in order to live a more joyful life and fulfil the purpose that they came here for.